While the year is coming to a close, I couldn't end the semester without saying something about ekphrasis, writing inspired by art. It has long been one of my favorite methods of writing. It allows for an expansion of the conversation that the art has established. In this way, ekphrastic writers have the opportunity to create a powerful network.
            This year, I was privileged to work extensively with writers and artists on ekphrasis. I am still astounded by the way it allows writers to access the emotions and meaning in the art, while deriving new meaning. Because each writer is an individual, they bring a new perspective to the art. In the end, all of the pieces are distinct.
            Ekphrastic writers may make use of many techniques in order to evoke those used by the artist, going even further than simple description. They might write their lines the way they imagine the artist's brush strokes, or match tone to a sculpture's facial expression. They might dip their pens in the colors the painter used with their landscape. They might incorporate vocabulary fitting to the scene depicted in the art; or, they might even subvert it by using a contrasting one. The toolbox is so full!
            As a workshop, we haven't spent much time thinking about ekphrasis. But I think it is a valuable method of connecting with other artists and the world in which we live. So here's a prompt:
Below are a few artworks that you might choose to work with (or if you have something in mind, you can use your own). Spend a few minutes examining the art, understanding the techniques the artist may have used and how the work is composed. Then, write!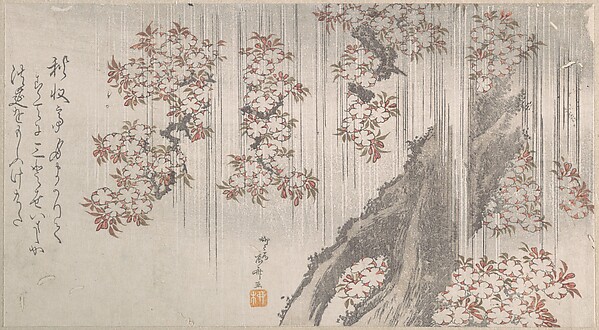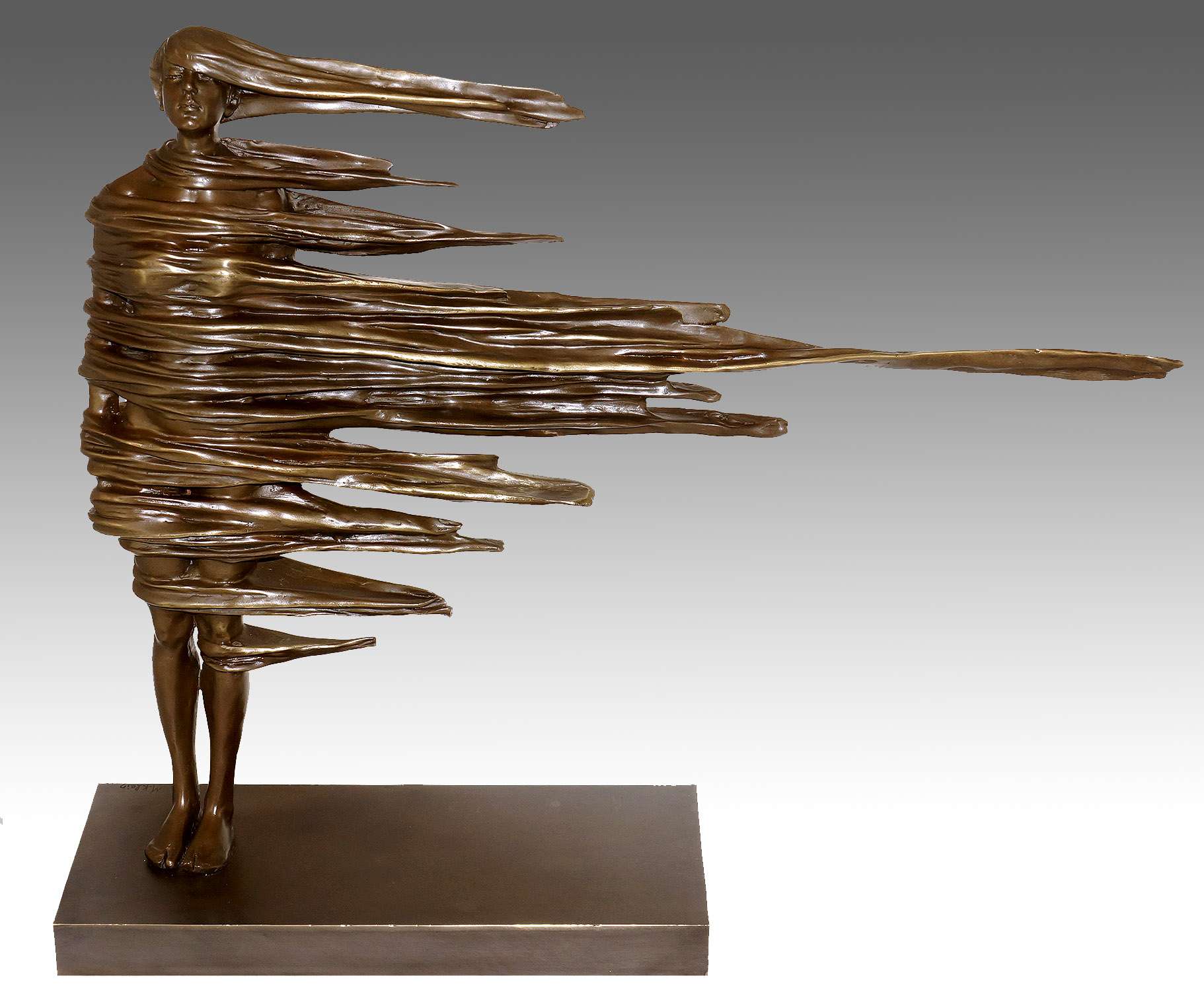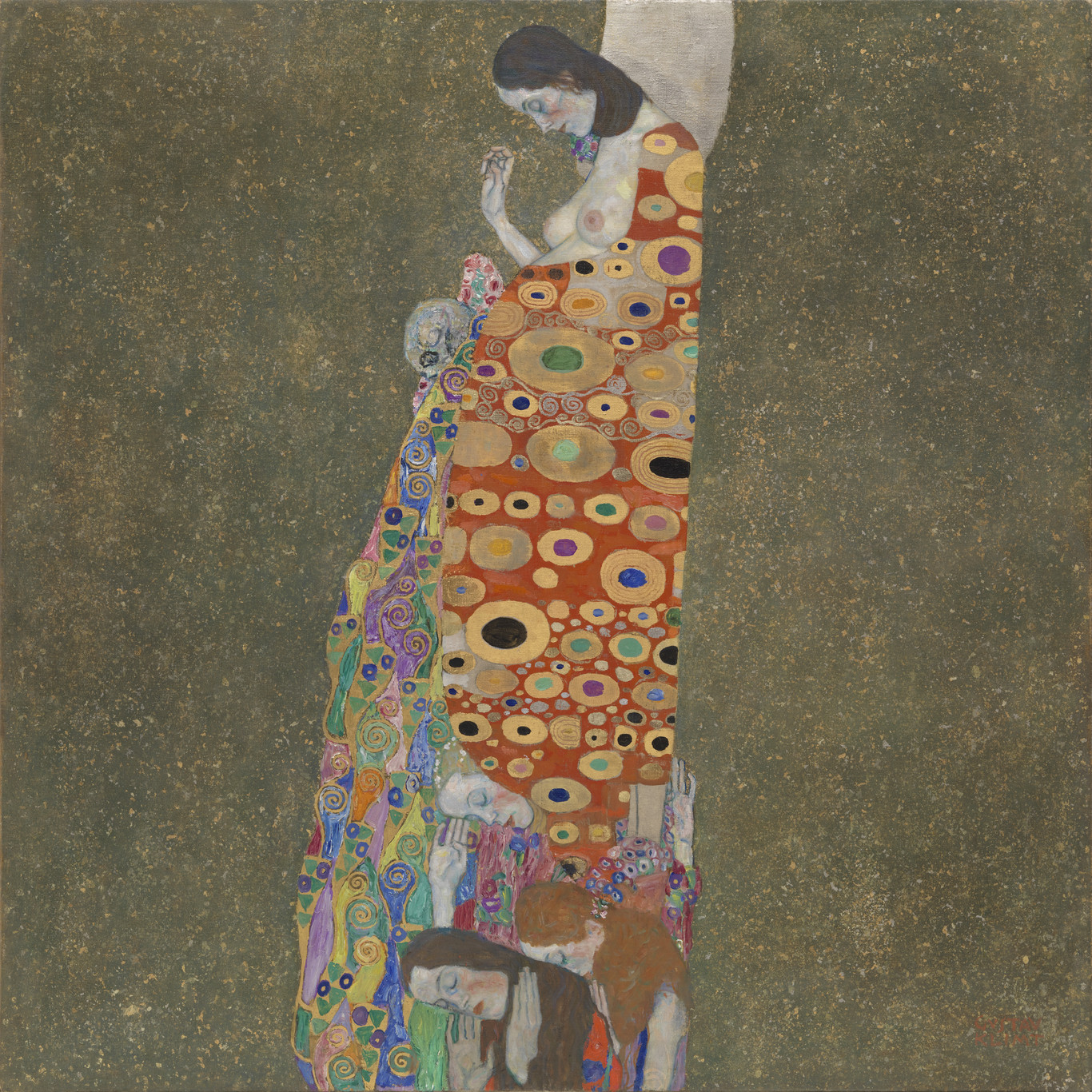 I hope you find this prompt inspiring! It has been so wonderful working with you all this semester!